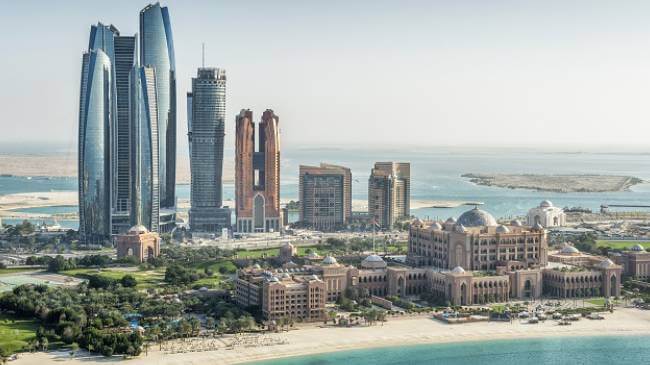 Abu Dhabi is the Capital city of the United Arab Emirates (UAE). The process of establishing a new corporation in Abu Dhabi is relatively straightforward, provided you have the necessary documentation to meet Government requirements. With an experienced regional knowledge and professionalism, the 3 S Group assists individuals and corporations to help get you the necessary approvals and finalise the paperwork for setting up your trade license in Abu Dhabi.
Key steps to registering a new company in Abu Dhabi:
1-CHOSE PROPER LICENSE TYPE, ACTIVITY AND LEGAL FORM
It's an important step to decide and understand of your preferred business activity as the legal procedures and fees may vary depending on the nature of your company. Among the different licenses issued by the Abu Dhabi licensing authority are the following:
Commercial License
Professional License
Industrial License
Tourism License
Craft License (Typing Centre, Laundry, Hairdressing Salon etc.)
Agricultural and Fish and Animal Wealth License
LEGAL FORMS:-
The trade licenses can be formed under different legal types
A Limited Liability Company
Sole Proprietorship L.L.C
Sole Establishment
Local Branch
2-REGISTRATION OF THE TRADE NAME AND ACTIVITY
Trade names should be as per terms and conditions of Abu Dhabi Economic Department and it represents its legal form and nature
3-Notarisation of Memorandum of Association or National Service Agency Agreement to be finalised from authorised notary
4-Establish Business Location:
Choose a proper Business location as it's an important pillar of business marketing,
5-OBTAINING APPROVALS OF GOVERNMENT AUTHORITIES
As per the activity of license, approving authorities are changing and required to be adherent to their terms and conditions
6-ISSUANCE OF FINAL LICENSE
COMPANY FORMATION WITH 100% FOREIGN OWNERSHIP
There are six types of companies you can register in Abu Dhabi with 100% foreign ownership:
Branch of a Foreign Company
Branch of a GCC Company
Branch of a Free zone Company
Representative Office
Civil Works Company
Foreign GCC Branch (one GCC national shareholder/one foreign shareholder)
AT 3S GROUP – WE MEAN BUSINESS!
WE PROVIDE ALL KINDS OF BUSINESS SET UP SERVICES