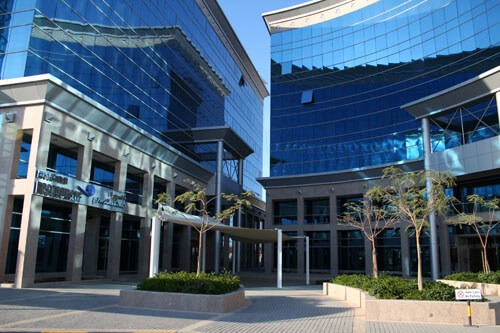 AJMAN FREE ZONE AUTHORITY (AFZA)
The Ajman Free Zone located in the Emirate of Ajman provides the option to operate your business in the UAE in an economical and affordable manner. It is located very near the Ajman Port. Companies registered in AFZA have all same legal status inside the UAE as any other UAE Free Zones Companies in the matters of trade, imports, exports, contracts, visa, E-commerce and Banking Facilities. AFZA aims to provide crucial cost saving benefits for entrepreneurs compared to other free zones within the UAE.
TYPES OF LICENSES
AFZA Free Zone Entity:
Whether an individual or a company, a single shareholder can register a Free Zone establishment (FZE) in AFZA.
AFZA Free Zone Company:
Multiple shareholders can set up a free zone company (FZCO) in AFZA. These shareholders can be individuals (multiple), non-individuals (multiple) or a combination of both. An FZCO is essentially a limited liability partnership within the free zone, with the liabilities of the company limited to the paid up capital.
Branch of a Company:
A branch is a legal entity of its parent company. Any company established outside AFZA can establish a branch within AFZA. The branch company should be 100% owned by the parent company, operate under the same name and conduct the same business.
BENEFITS OF AJMAN FREE ZONE COMPANY SETUP
A few notable benefits of setting up a company in AFZA are as follows:
100% foreign ownership
100% repatriation of capital and profits
Corporate tax as per governments applicable
Exemption from import and export duties with AFZA and internationally
Bank Services within AFZA
Postal Services within AFZA
TYPES OF ACTIVITIES:
Trading Licenses
Service License
E-Commerce License
Industrial License
AFZA provides options from hot desks to business centers, offices, and warehouses for your licensing requirements. Please feel free to check with us for more information.
AT 3S GROUP – WE MEAN BUSINESS!
WE PROVIDE ALL KINDS OF BUSINESS SET UP SERVICES