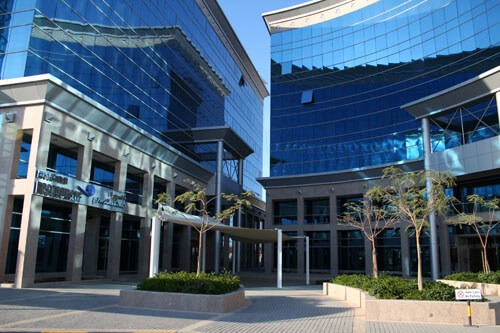 Offshore companies are companies that are incorporated in a jurisdiction different from the one where it carries out its business activities or companies incorporated in offshore financial centres.
Offshore companies what some call a tax haven, referred to this term in a country which exempts from tax foreign investors who have bank accounts or set up companies in its territory. At that make no economic or commercial activity and are termed non- resident companies. These companies are controlled by foreign enterprises or individuals that conduct their business in other parts of the world and using the tax haven only as a legal address of the company.
Documents Required:
For an Individual Shareholder:
Passport copies with a validity of at least six months
Application form
Proof of residence (A telephone or electricity bill not older than three months should be sufficient)
Curriculum Vitae or résumé of the shareholder(s)
For a Corporate Shareholder / Entity:
Notarised incorporation certificate or trade license copy
Valid passport copies of representatives and directors with a validity of at least six months
Notarized, original incumbency certificate
Notarised, original good standing certificate
Original shareholder's resolution that is notarized
Parents company's Memorandum and Articles of Association copy
Lists of the Activities Included:
One Activity to General Trading
Consulting & Advisory Services
Holding Company
Investments and Joint Investments Company
Property Owning
International Services
Professional Services
Shipping and Ship Management Companies
Commission Agents Company
AT 3S GROUP – WE MEAN BUSINESS!
WE PROVIDE ALL KINDS OF BUSINESS SET UP SERVICES