Get your Dubai Mainland trade licence for as low as Aed 19,000/-*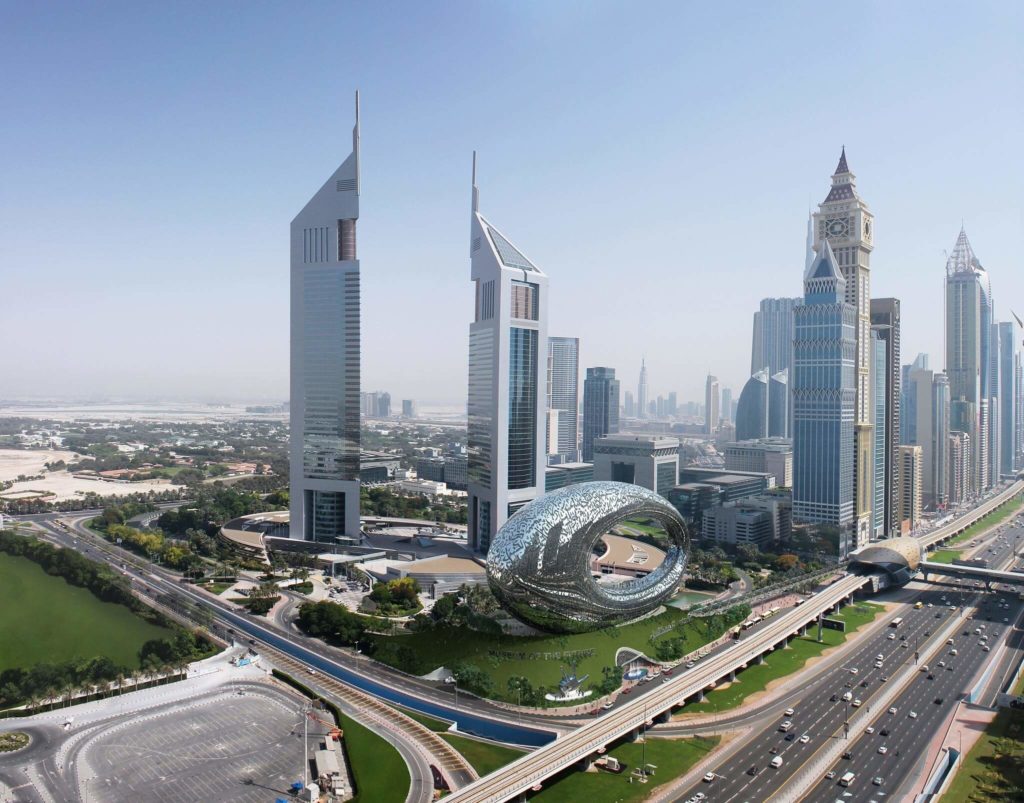 A mainland company is a legal entity registered under the Dubai Economic Department (DED) of the related emirate which is allowed to do business in the local market as well as outside UAE without any restriction. Investor/Businessmen/Entrepreneurs prefer Dubai for their company formation because it's easier to grow your company and remain flexible if you set up your company in the Dubai mainland. Eight Steps to start a business:
Select business activity
Select Legal Form
Select Trade Name
Apply for Initial Approval
Prepare MOA & LSA agreement
Established business location
Get approvals
Collect business license
License Types:
Professional License
Commercial License
Industrial License
Branch Office License
Representative Office License
Tourism License
Company Forms:
SOLE PROPRIETORSHIP
A Sole Proprietorship is a business owned by an individual, not a company. This person will own 100% of the business, control all of its operations and keep 100% of any profits. He or she will also be 100% responsible for business debts and any other financial obligations.
CIVIL COMPANY
A Civil company is a business partnership owned by two or more partners practicing a professional activity in recognized fields such as: tailors, beauty salons, consultancy or trainings, etc.
LIMITED LIABILITY COMPANY (LLC)
A Limited Liability Company (LLC) is a flexible form of enterprise that blends elements of partnership and corporate structures. An LLC must have between 2-50 shareholders, each of whom is liable only to the extent of his or her share in the capital of the company. With the exception of public shareholding company, an LLC can be changed to any other legal form.
ONE PERSON LIMITED LIABILITY COMPANY
The one person limited liability company is owned by one natural or one corporate body. This company is different than the other forms that require having two parties at least to sign a contract.
The one person company consists of one person only. It is similar to the sole-proprietorship but they differ in some provisions, the most important of which is that its liability is limited to the single partner's share whereas in the sole-proprietorship the liability is unlimited.
GENERAL PARTNERSHIP
All partners should be UAE nationals. It includes 2 or more UAE nationals as partners who shall be jointly and separately liable for the company's obligation s with all their personal funds.
PUBLIC SHAREHOLDING COMPANY
A Public Share Holding Company is a company whose capital is divided into transferable shares of equal value.
PRIVATE JOINT-STOCK COMPANY
A Private Shareholding Company (Private Joint-Stock Company) is a partnership of 2-200 individuals. The partners must invest a minimum capital of AED 5,000,000 in the business.
LIMITED PARTNERSHIP
A company formed of one or more general partners who are separately and jointly liable for the company's liabilities and they have the status of "trader". Any natural or legal person can be a limited partner in the Limited Partnership.
GOVERNMENT LIAISON OFFICE
It is an office established in the Emirate of Dubai by a competent entity or organization of any foreign country government for the purpose of enhancing mutual business and promoting its own product or industrial or commercial enterprises in Dubai. A liaison office is not allowed to practice any business activity or make business deals by itself.
REPRESENTATIVE OFFICE
A Representative Office for Commercial Activities is not a business structure in its own right but it is a business activity that a branch can conduct. It has its own criteria, which includes the authorisation to promote and market the parent company's business – but not conduct business operations. The approval of the Ministry of Economy is required before getting the representative office license.
BRANCHES OF COMPANIES BASED IN OTHER EMIRATES
This legal form refers to branches of a company existing and licensed in any other emirate of the UAE except for the Free Zones.
BRANCHES OF A FOREIGN COMPANIES
Branches of a foreign company can conduct the same business as the parent company, provided that the conduct of direct commercial and industrial business shall be subject to the approval of the competent authorities.
BRANCHES OF FREE ZONE COMPANIES
A branch of a free zone company can carry out commercial, industrial and professional business as long as the activity of the main company is authorised in mainland Dubai. If you have a company whose main license was issued in a UAE free zone, (not as a branch of a foreign company), you can obtain a branch license from DED to expand your operations to mainland Dubai.